Airwavz Solutions partners with building and property owners to develop long term mobility solutions that are 5G-ready and future-proof to flexibly and economically solve the coverage and capacity challenge created by the exponential explosion of mobile consumption.
The Mobile Infrastructure Shift
75% of mobile devices will be smart devices by 2022
Smartphones will generate 6.8 GB of traffic per month by 2021
More than 80% of all data sessions originate or terminate inside a building
On average people check their phones over 58 times a day.
Why 5G-Ready In Building Wireless Solutions?
Wireless connectivity isn't a one-size-fits-all solution for commercial building owners. Your needs are unique and require a custom approach. Airwavz tailors wireless infrastructure to meet the needs of your space and the people who occupy it. We design, build and operate DAS in-building wireless infrastructure using advanced fiber networks and wireless antenna systems to connect people and devices with each other and with the world outside.
In-building wireless solutions offers answers for building owners that make their properties more attractive to tenants.
Wireless is a determining factor in tenant leases
Wireless directly impacts tenant productivity and user experience
Co-Working and Flex-Space tenants rely on wireless connectivity
Building Management Systems are converging through wireless innovation
More people have the expectation of reliable, high quality, wireless connectivity in the buildings where they spend the most time
61%
61% of building owners report advanced communications provide a competitive advantage.
5
5 Hours a day is the average amount of time users spend on mobile devices.
75%
Access to advanced communications is raised in 75% of negotiations.
Airwavz's solution-driven approach delivers a customized end-to-end in-building wireless solution that aligns with financial and performance requirements.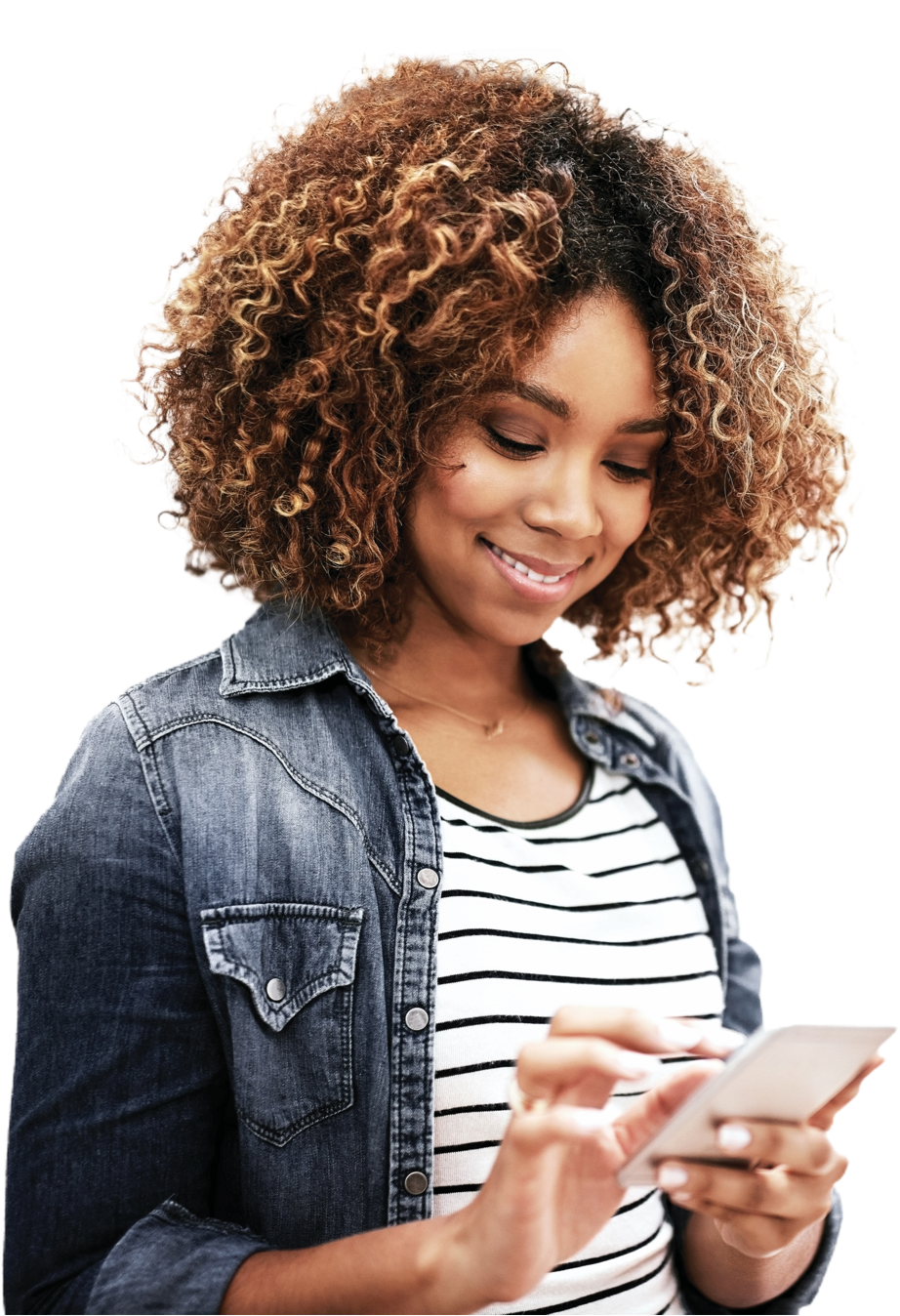 No upfront capital required from our clients
Neutral-host solution
Tech upgrades (5G-ready in-building wireless solutions, CBRS, p-LTE)
Benchmark testing and design
All construction, cabling (fiber), antennas, equipment, testing and system commissioning
24/7/365 monitoring and maintenance including preventative, repair and replacements over
Contract negotiations with all parties; carriers, vendors, and integrators
Service level agreements (SLA's) with carriers
Coordination of all move/add/changes
DISCOVERY
Meet and understand your needs
LOU
Non-binding Letter of understanding
RF ANALYSIS
Current signal strength on your property
DESIGN
Full design of system review with owner and carrier
BUILD
Full scale construction including system testing
SYSTEM ACTIVE
System goes live with carrier connection
Building owners, tenants, and visitors expect a seamless wireless experience. Every property has a unique RF environment, which drives user cellular performance.
Airwavz Solutions provides Wireless Assessments ( a carrier grade measure of cellular performance) at no cost to building owners. At Airwavz Solutions, we operate with transparency and offering this at no cost shows our commitment to helping our clients meet their needs for wireless connectivity.
Airwavz Solutions has been involved in the wireless industry since its inception. We've been directly involved in the deployment of billions of dollars of wireless infrastructure over the last three decades. We have deep experience in developing wireless infrastructure in dynamic and challenging environments.